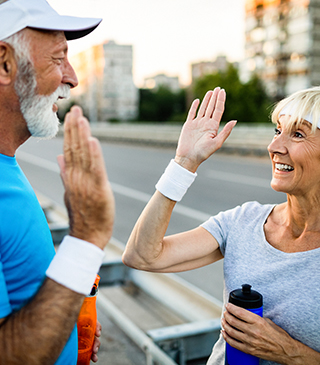 NEW FEATURES
FOR B2MISSION 2022
This is new in 2022
Thanks to the valuable feedback from participants and the work of our developers, the B2Mission app is continuously being improved. We are already looking forward to a new and exciting hunt for points.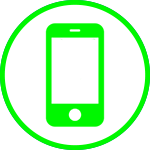 New Challenge mode: CHASE!
With CHASE, you only ever see the next Checkpoint on the map. We specify the route, leaving you to be pleasantly surprised by the journey your Challenge takes you on. CHASE is offered once per city.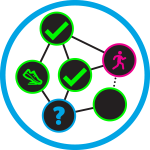 The first 6 Challenges/Chases score points
Since the Challenges/Chases can really boost your points total, each participant can now complete a maximum of six Challenges/Chases (instead of four), after which this mode will no longer be available in the app. Points are also still awarded for the distance covered during the Challenges/Chases. Every kilometre covered is worth 300 points.
Become a charity participant
By adding CHF 5 per activation code, you and your team are supporting the SRC, thereby helping families in Switzerland and people in need.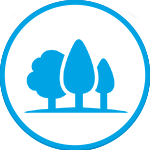 Only outdoor activities are ranked
The aim of B2Mission is to get you moving outdoors. Whether it's running, walking, hiking or cycling - the kilometres you cover are converted into points. Indoor activities that are recorded using smartwatches/wearables cannot be taken into account as part of B2Mission.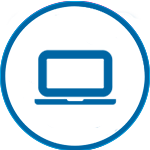 Individual team registration page
In order to make it easier for a team captain to gather participant details, a registration page is automatically created after the activation codes have been booked. The use of this registration page is optional.